"Demo ecommerce website build in WordPress WooCommerce platform by"
Why we created this demo
The site demonstrates the features of an e-commerce site. Product listing, search, detailed product information, cart, checkout, accounts, order tracking, delivery, returns and wishlist are the core features of an online shopping cart. One can experience how these work here. Modules like contact, help, forum, help and blog can help improve the public reach of the website.
All of the products and figures presented here are fictitious and are given just for demo purposes.
We can provide useful statistics that can throw some insight into the website usage in this section.
SEO rich content can also be added to this section.
Our Talent Team
This section can be used to present the team or describe USP of the website.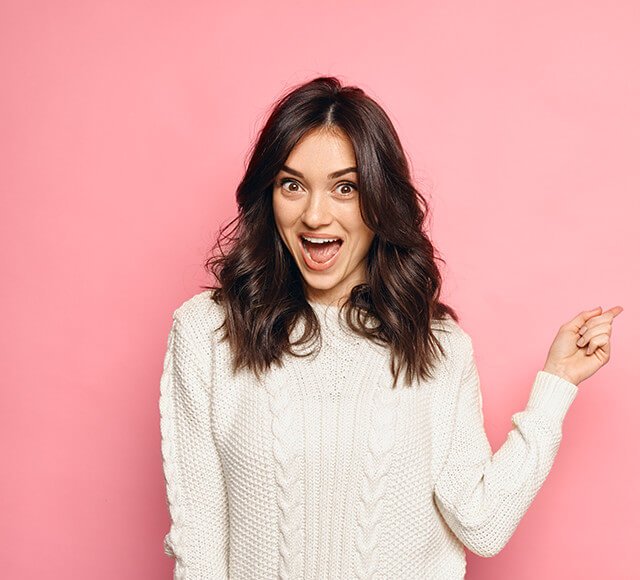 Product manager
The product is evolved with time in providing the best customer experience.
Relationship manager
We keep our customers happy by resolving all their concerns in a timely and positive…
Tech Manager
State of the art platform is provide for better faster performance and stability.